Player's Grill Bar and Restaurant in Augusta Unveils New Website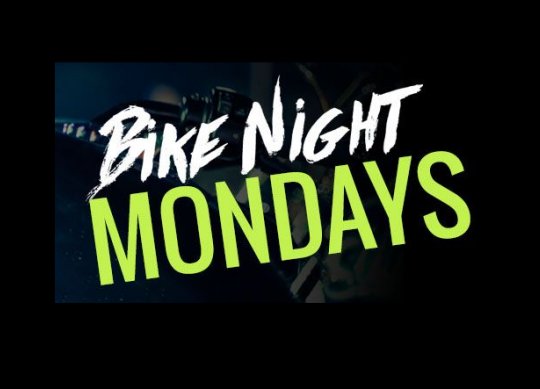 As many of our Player's Grill customers have probably noticed, we have completely redone and updated our website! We wanted an attractive website that would provide useful information to our current and potential customers. On our website you will find information about our company, specials, events, menu, catering, and location.
As you can see, we dedicated a lot of space to our Monday Night Bike Night. Not only is it our favorite day of the week, it's also very popular for bikers in Augusta and surrounding areas. Each year in the summer, we get local businesses to sponsor eight to twelve delicious pig roasts that are absolutely free for bikers and only $5 for the general public. When the weather isn't cooperative we have Monday Bike Night specials on booze and food from our kitchen.
At Player's Grill in Augusta, we are proud of the food we serve and the service we provide. Not only are we an Augusta restaurant and bar where people love to come, have fun, drink, and eat – we are a great place to work. Almost all of our management and kitchen staff have been with Player's Grill from the beginning – over 10 years! If you have been looking for a perfectly char-broiled burger or the best chicken wings around, stop in and eat and have a beer with us today!